Last fall while RV ing over at the gorgeous
Caddo Lake State Park
we noticed how quickly the humidity inside the camper built up over night.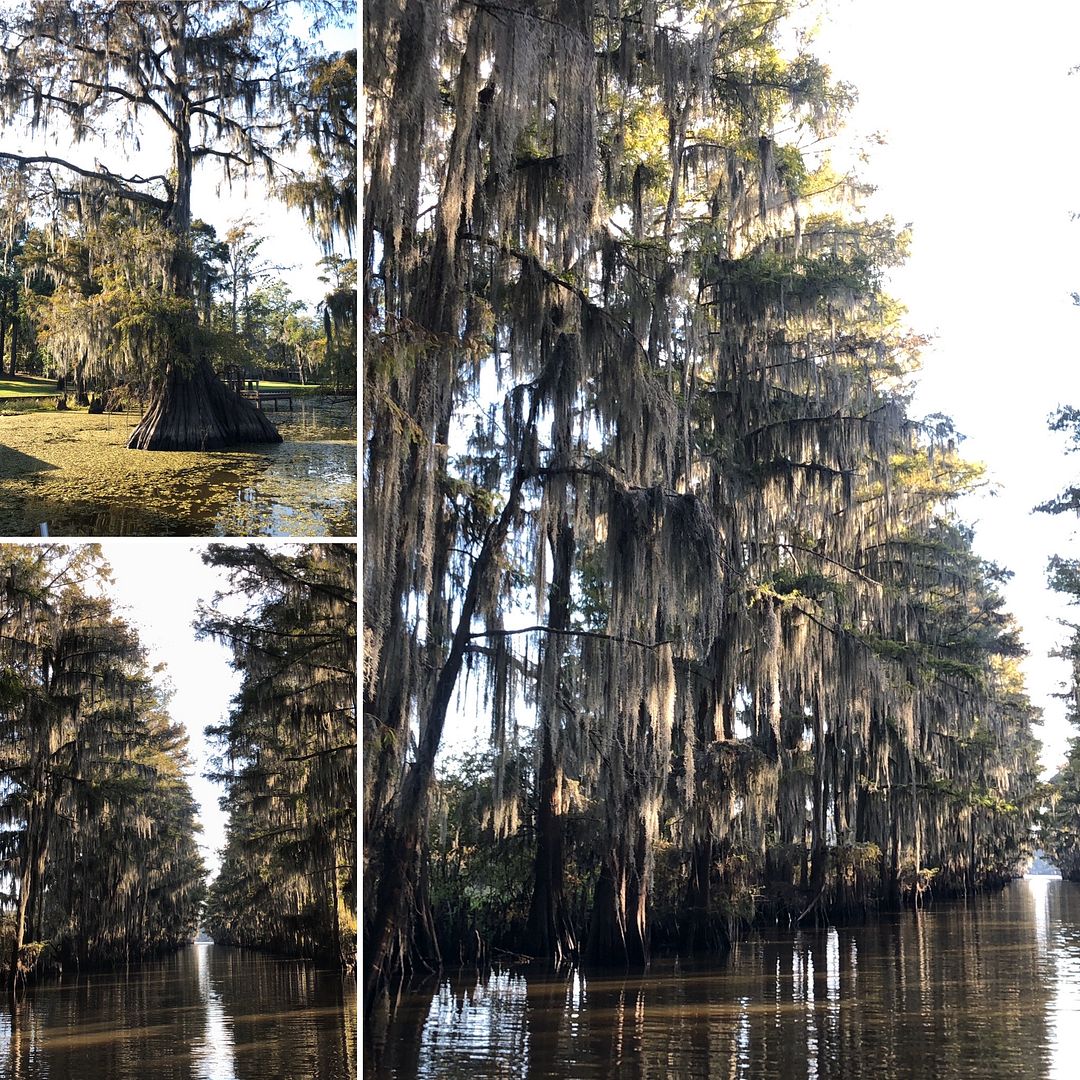 We hadn't realized how humid the park was
in October
until we stayed there. That's when I started shopping for a dehumidifier that would fit our camper.
After a bit of researching, I found one to fit our size. It is also a refrigerated dehumidifier (more efficient in removing excess moisture from the air). I was really pleased with how quiet it was as well.
The Tosot 30-Pint has done a great job so far. We have used it on two RV trips, one being a very humid and rainy trip to the coast. The camper stayed dry and warm, the machine was quiet enough that we could sleep through it, and it is simple to use. We use it as a portable, emptying the bucket as it fills, but it can be hooked up to a sewer hose for continual drainage. When we weren't using it (during daytime hours) it stored easily on the side of our couch. In the evening, we would keep it near the kitchen sink. Passing by it was no problem.
The dehumidifier is stored indoors at our house when we are not RV ing.
I am not receiving any incentives for this review.
Another review can be found
here
.
Patty