Okay. So our family may or may not have a some Christmas movie addiction.
Ha ha!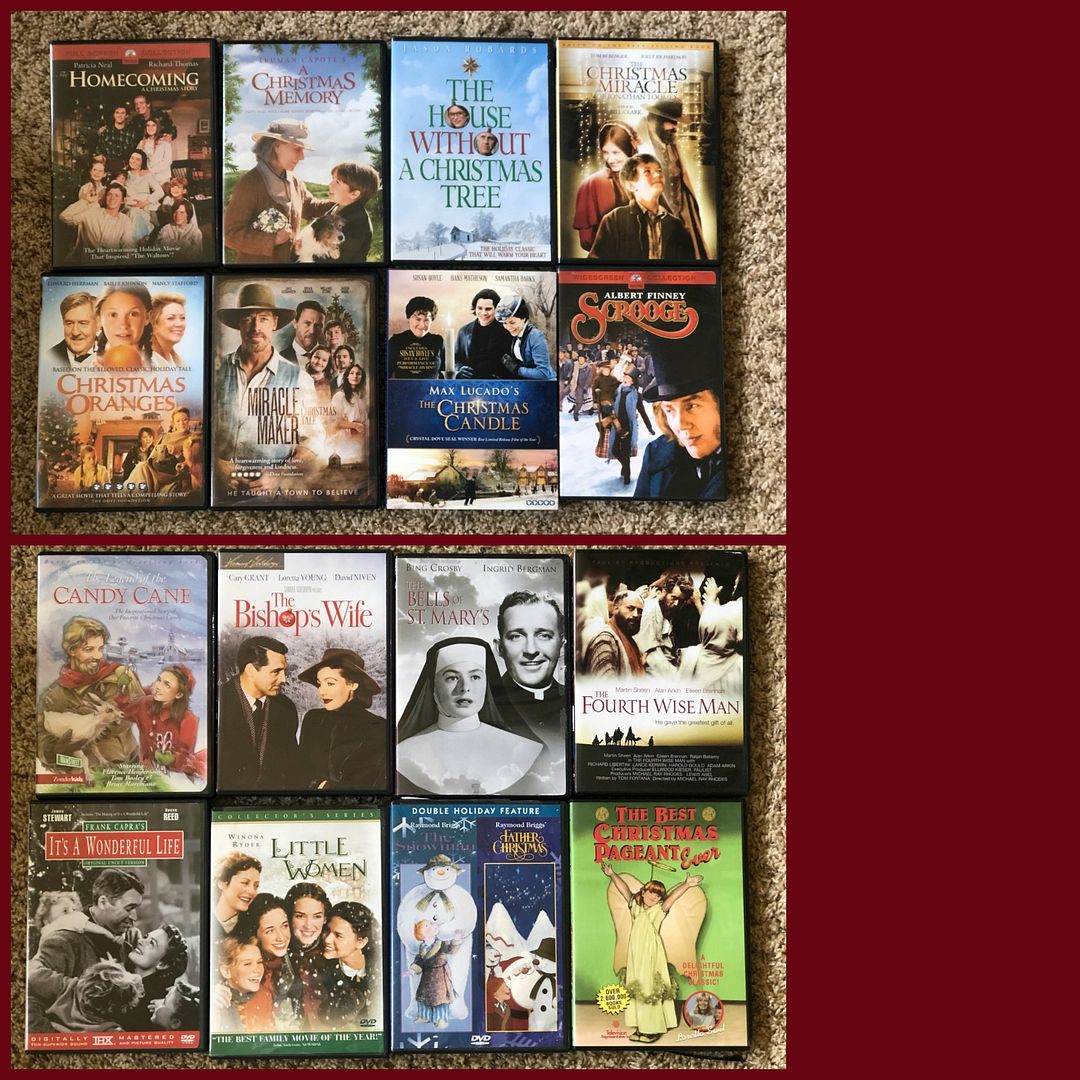 And
here is a link
to our even bigger Christmas book collection in case you are ever in need of a suggestion. :)
Many of the movies have been delivered by St. Nicholas over the years. Most of the books have come from St. Nicholas as well. When my kids turn into teens or young adults, and it is harder for St. Nicholas to find a book for them, he brings a nice Christmas movie.
Merry Christmas!
Patty